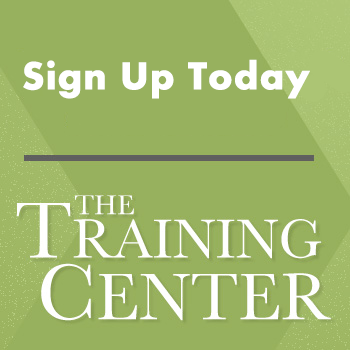 By achieving an In-Network (Contracted) status with Insurance Payers, you'll have the ability to receive reimbursement for clinical services. An example of these services would be: Diabetes Self-Management Education (DSME), the Diabetes Prevention Program (DPP), immunizations, point-of-care testing, and more. There are many other clinical/billable services that each state empowers a pharmacy to provide. Please use the calculator to find out what your revenue opportunity can be when offering clinical services (opportunity is based on number of patients served with the service).
---
Calculate Your Clinical Opportunity Per Pharmacy
Note: this calculator uses the major clinical billing opportunities but there are many
others that could be considered.
ROI Calculator
Number of Patients
*This calculator is provided to show overall potential value for these services. As every state is different, please consult your state's guide to services that can be performed in each state.
---
Here are some of the major questions we answer in our training:
ProClaim Basics
What is the difference between Medical vs Rx Claims?
What can I bill for?
How do I receive payment?
Credentialing
What is Credentialing?
When would I need to use an individual NPI?
What is CAQH and how does it affect credentialing?
How do I process my Medicare Enrollment (PECOS)?
Contracting
What is Contracting?
Is CAQH the same thing as Contracting?
Connecting to a Payer
What is EDI and why is it important in getting paid for claims?
How do I get paid? How do I avoid common mistakes?
Claims
How do I submit a claim?
What happens when a claim is rejected?
How are eligibility checks completed?
Most Common Questions (and answers!)
What Payers can I bill?
What services can I bill?
How do I check on my claim status?.