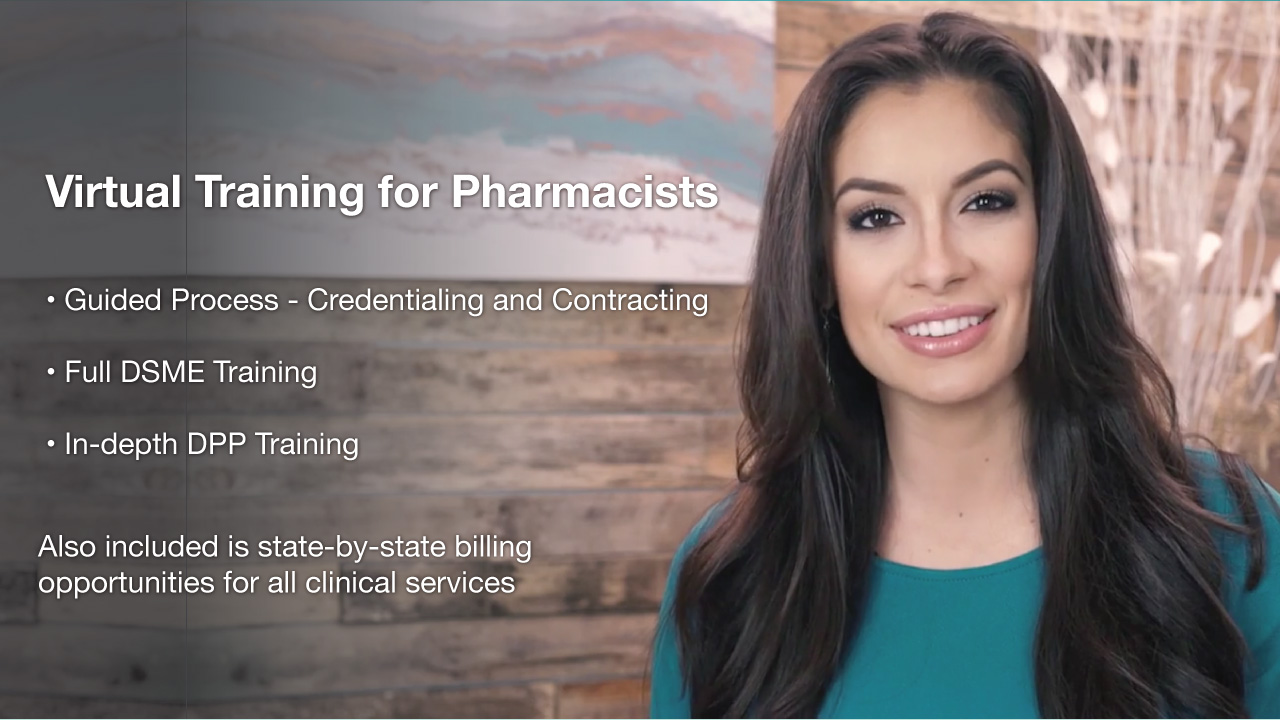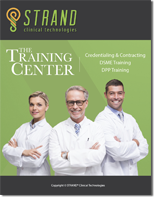 OmniSYS is your solution for billing clinical services in your pharmacy. We empower you to navigate the insurance payer enrollment process and empower you through the credentialing and contracting phase.
If you already have an account, please login here.
OmniSYS provides all of the needed forms, links and processes to find your way through the difficult payer world. Once you are contracted with insurance payers, claims can be documented and transmitted electronically through Strand-Rx, electronically to the payer (a Strand-Rx Clinical Intervention Platform subscription is required), right within your workflow. Once the claim is submitted, you can follow it through the adjudication process, up to and including receiving your ERAs (you will need to register for access to the payer's claim portal or with their ERA provider for claim reconciliation functions).
Package Pricing
---
Credentialing
and Contracting Training
Online Training, Videos
and Process Guides
Yearly Subscription – $199
(per pharmacy/pharmacist)
Diabetes Self-Management Education Services Accreditation & Training

Personalized Training and Accreditation Process
One-time fee $1,200
(per pharmacy/pharmacist)
Diabetes
Prevention Program Training
Online Training, Videos
and Process Guides
One-time Fee – $199
(per pharmacy/pharmacist)